Our eCommunity
Aside from ceremonies, I've created the Sunday Soul Connection a virtual eCommunity, the CBD Charitable Trust for Global Giving, the Awaken App for personal and spiritual development and daily inspirations on Instagram for inspired living; something for everyone!
Sunday Soul Connection
A vibrant virtual eCommunity where from the comfort of your own home you can have a spiritual intermission that helps empower you to grow personally and deepen spiritually.
CBD Charitable Trust
Helping create a world that works for everyone by supporting global projects for women, children, health, education and the environment.
Awaken App
Awaken yourself to ME to WE to ALL through short simple practices for personal transformation and collective well being through Love, Kindness and Oneness
Instagram Inspirations…
…that can help shift perspectives, to enable inspired and transformative living.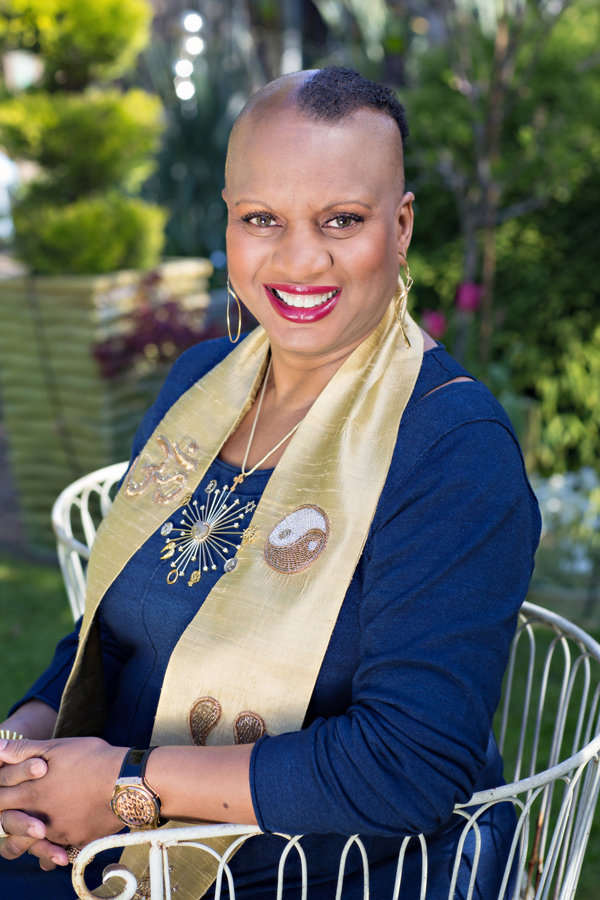 I have come to believe that…
Love, Kindness, and Oneness - what I call Tri-Love™ inclusivity towards, self, others and the Sacred, allows for a balanced, wholistic and engaged way of living.
It requires daily practices which include personal development, consideration of others and whilst I have a global charity, we can all show small acts of kindness to those we meet along life's journey; and finally connecting to the Sacred that can be a spiritual, secular or religious experience.
If we are to heal as a species, then it's time to move beyond religious and tribal identifications and realise that we are one kind - humankind and learn to live the principles of Love, Kindness and Oneness that goes beyond labels.
Ceremonies
What better than to have a Bespoke Blessing Ceremony that can be Humanistic, Spiritual or Religious to celebrate the unique occasions of weddings, births and deaths that reflect the individual and unique beings we all are.
Weddings
One of the most important days of your life should reflect the unique individuals that you are…
Baby naming / ceremonies
There are few joys greater than that of welcoming a new arrival, not only into the family but the community as well…
Celebration of life
Your ceremony can be as religious, spiritual or secular as you prefer. It can include the language of God or nothing at all…